Y-3 FW19 Graphic Pack
A capsule collection honouring the New Zealand national Rugby team, the All Blacks. Combining singular style with adidas' unparalleled performance, the collection centres around the graphics designed by Y-3 and Yamamoto for the jersey of the three-time world champions.
This 13-piece capsule collection of Y-3 apparel and accessories features Yohji Yamamoto's interpretation of Fuku Neko, a cat representing guardianship in Japanese culture, creating a link with the mythical Māori creatures called kaitiaki, which guard and protect the population, as All Blacks players do with their jerseys.
SIGN UP
Sign up here to hear when it drops.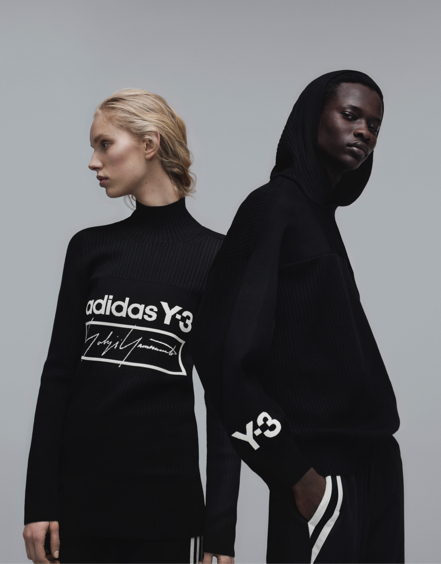 I consent to the processing of my personal data according to the
Privacy Policy
.