Y-3 evolves the innovative Y-3 RUNNER 4D leveraging ADIDAS 4D, the world's first high-performance midsole informed by data and crafted by liquid, UV light, and oxygen.
SIGN UP
Sign up here to hear about the next drop.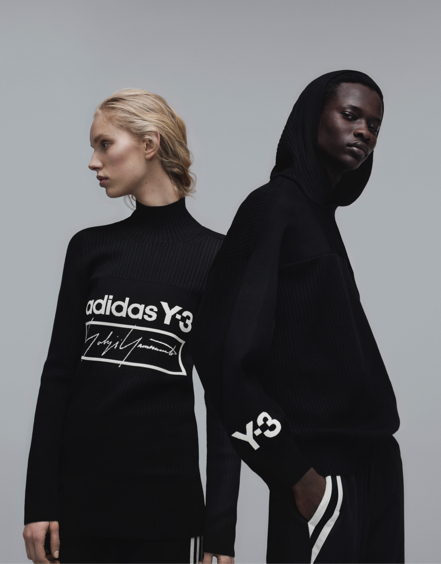 I consent to the processing of my personal data according to the
Privacy Policy
.